Mac Pro 2009 MAXED 3.46 GHz 6-Core / 64GB RAM Processor Tray / Intel Xeon X5690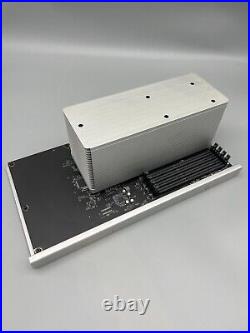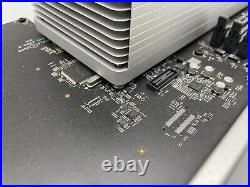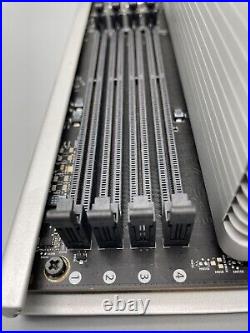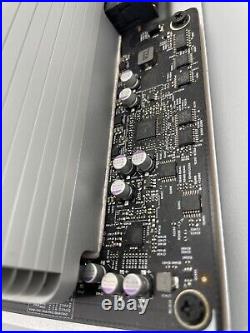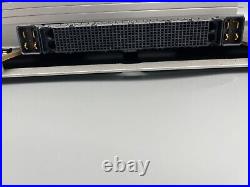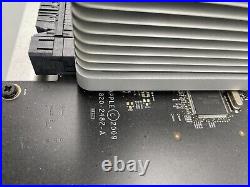 Replacement upgrade for Apple Mac Pro 2009 all models. Includes upgraded 3.46 GHz 6-core Intel Xeon processor with max RAM configuration.
This is the fastest processor available for 4,1 Mac Pros that are converted with 5,1 firmware. Brand New RAM Modules 4x 16GB 240-pin PC3-10600E (1333 MHz) DDR3 ECC SDRAM. Cleaned thoroughly and upgraded with new 6-core processor and Thermalright CF II thermal grease. With Open Core Legacy Patcher these 2009 machines can run easily on Monterey and even Venture.