Intel Xeon Platinum Sapphire Rapids QYFP ES2 48C/96T 90MB 270W LGA4677 CPU DDR5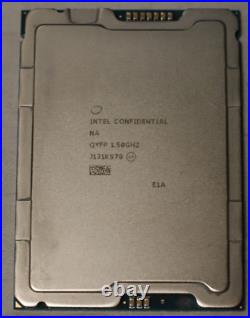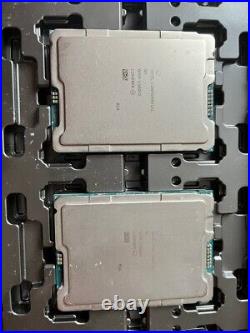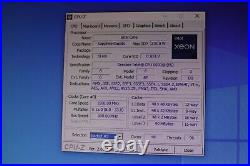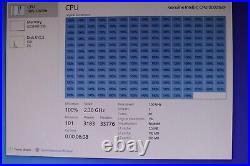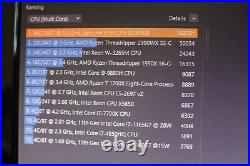 This is an engineering sample CPU. LGA4677, DDR5, PCI-E 5.0, Intel 7.
4th Gen Xeon Scalable / Xeon Platinum. Compatible with Asus and Gigabyte motherboards. 1-24 cores - 3.0-3.3GHz.
25-30cores - 2.8-3.0GHz. 31-36cores - 2.6-2.8GHz.
37-40cores - 2.5-2.6GHz. 41-48cores - 2.4-2.5GHz.